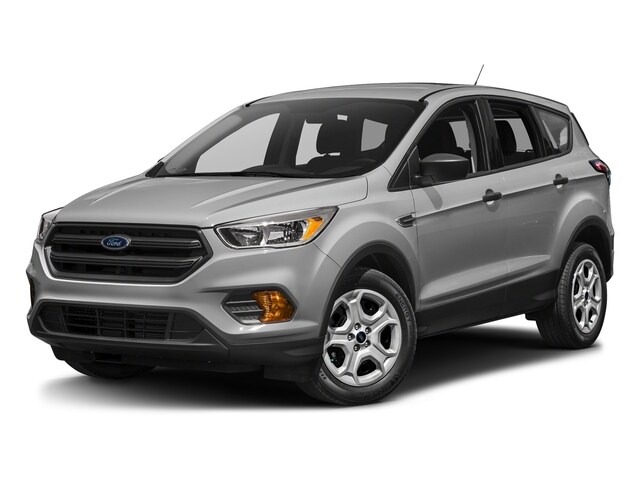 Waukesha Car Dealerships
If you're ready to start shopping for your next vehicle, we have a solution for you. We have an experienced staff prepared to help you narrow down your search. Since we can only use our knowledge to find you what you want, we need you to communicate what you want. We are a Ford Waukesha dealer that wants to hear your vision for your next vehicle. Whether you want a certain amount of seats or you are focused on smaller features like Bluetooth, we want to know about it. Then we can start to find the cars that you appreciate and like right off the bat. Our staff is here to make your car shopping process either. From finding the vehicles, you want to when we see you a financial deal for the used cars for sale near you. We will be with you step by step. With all that being said, one tool in our belt to help you is that we have a wide selection of Ford used cars for sale. We know the Ford brand is reliable and built to last for years. That's why we sell them to all our customers. We know that you'll be safe and taken care of for years. That's why we think Ewald Venus Ford in Cudahy, WI, should be your first stop. So let us tell you a little bit about the vehicles, as your Waukesha Ford dealer.
Our Ford in Waukesha
We have a vast selection and variety of cars here at Ewald Venus Ford. One of our most popular ones is the Ford Escapes. We have options like the 2012 models to the 2018 ones on our used car lot. This vehicle is going to be a fantastic option for anyone ready for an upgrade with their SUV. This car has state of the art machinery and technology. It is known for its comfort by all the family members. Whether they're sitting in the backseat or the passenger seat, everyone is going to be able to relax and enjoy the ride. It has a comfortable cloth upholstery cloth seats, reading lights, and air conditioning. This car also gets fantastic gas mileage for all those trips to and from Grandmas' for the holidays. It's easy to forget how much extra driving we take on for family get-togethers, and we want to make sure you're ready for it. That is care that other Waukesha car dealerships can't beat! This excellent gas mileage is partly because of the engine under the hood of this SUV. The engine is a 2.5 Liter i-VCT matched with a six-speed transmission. With safety features like traction control and ABS, you'll have the power and authority to keep you safe.
Since we are the Ford Waukesha dealer in the are to offer this fantastic selection and customer service, we are excited to help you today. Don't worry about not knowing enough about the car you want either. Our staff is here to give you a high-quality car that suits your needs. Feel free to call or stop by our office to find out more today!