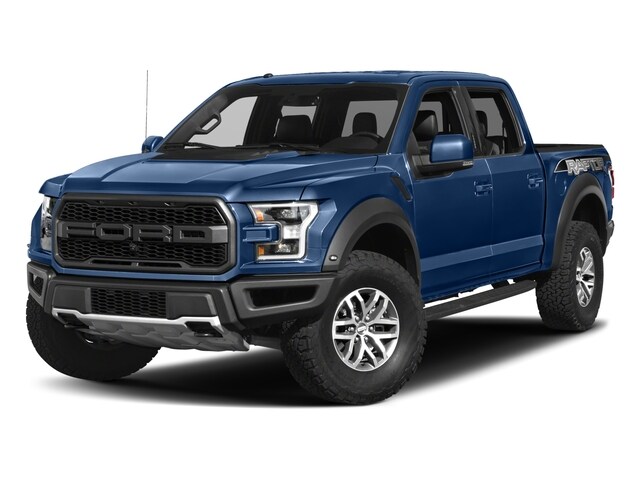 Ford Dealers in Wisconsin
Purchasing a car can be both nerve-wracking and frustrating for lots of different reasons. We have had many new visitors that come into our office feeling overwhelmed because they can't find the car they want. There are normally two main things that come together that can keep you from finding the used trucks Milwaukee that you want. We want to help you find the solution, though, not just talk about the problems you may be having. As your local Ford dealerships, we know exactly how we can help you with that!
The first thing can be the kind of dealerships that you are going to. If you don't go to a dealer that is certified by a high-quality truck brand, you won't be able to find options that will last. That's why coming to our Ford Milwaukee, WI, dealership, Ewald Venus Ford, can be extremely helpful! The second thing that can make finding cars and trucks difficult is finding a wide variety of options. We have the well-known options that are trusted and true in the truck industry like the Ford F-150, Raptor, Super Duty, and more. Because we have so many options on our car lots, we also staff professional salespeople that know and understand the vehicles. That can be a third reason people can't find a vehicle they want at Ford dealers in Wisconsin, not having enough information. Having the experienced team from our Ford dealers in Wisconsin will help you gain an understanding of the truck you are buying.
Ford Milwaukee, WI
The sales staff here also takes time from the beginning of your test drive visit to ask about what your expectations are for a vehicle. We can offer you amazing options if we know what your needs will be for the vehicle. We want to pay attention to the details that you enjoy about cars as well! Even if it's something as small as a moonroof or just having heated seats! We can match you up with a truck that has it all, like a Ford Raptor for sale Milwaukee. The past few models are impressive since they have all the impressive technology that has been introduced to the industry. From the detailed leather upholstery to Bluetooth connectivity and an emergency system, these models have it all! With the turbocharged engine under the hood, you could have access to a ten-speed automatic transmission with a towing mode.
We want to help you find, finance, and service the truck you need to help with all your personal and work-related projects. That's why we not only have excellent customer service and a wide variety of vehicles but other departments that will help after your purchase. Our Ford Milwaukee, WI, is the location to help you find and care for your vehicles. If you have any questions about the process here or what services we provide you with, pick up the phone or send us an email with your questions. We would be thrilled to hear from you and give you a quick answer!