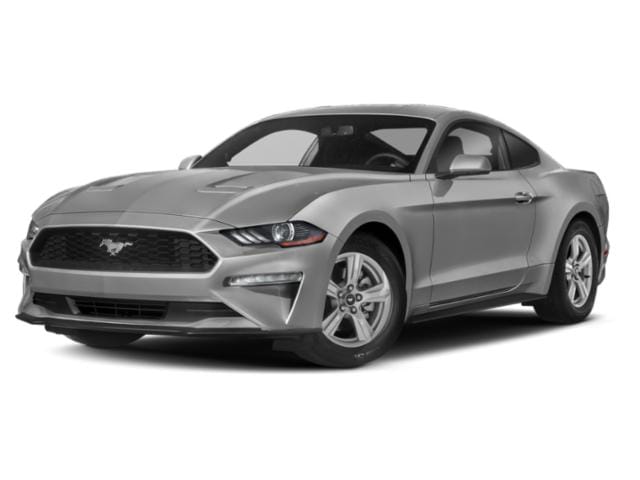 Ford Dealer Milwaukee, WI
If you are in the market for another family vehicle to drive these coming years, our used car dealers near you will help. We have been a part of your community for a while, and we want to show you that we care by offering incredible choices for you and your family. Our Ford dealer Milwaukee, WI, is Ewald Venus Ford. Our staff is dedicated to sending you back home with an SUV that you love. Our selection of Ford vehicles for sale near you is here so that you know you have options. When you know that an SUV body style is what you want to buy next, we have great options for you. You will be able to find one here that exceeds your expectations because all our SUV models are excellent. Our past customers know what we mean when we say that the cars we have are in excellent condition. You will be able to find an SUV for sale that is clean and well taken care of with all the mechanical and luxurious features that you wanted. We don't know what you want until you come to our dealership, but for now, we can tell you about two of our popular options.
Used Vehicles Milwaukee, WI
One used SUV for sale is a 2019 Ford Edge. This is a vehicle that has modern technology and safety features that you will trust and appreciate. With everything from blind spot sensors to its navigation system, you will always be able to see around you and where you are going. It has a utility body style to tackle rough terrain and road conditions, especially with its front-wheel-drive. With the powerful V-6 2.7 Liter engine under the hood, you will be able to optimize the eight-speed automatic transmission fully. It also has a spacious cabin for seating and trunk space for all the luggage and bags that you need to carry with you from place to place.
When you're looking for used vehicles, Milwaukee, WI, you might also want to try something different like a 2018 Ford Mustang. This is one of our classic models that is very popular amongst our buyers. This Ford Mustang for sale Milwaukee also has impressive technology and safety features. But a few to note would be the navigation, backup camera, and remote entry. With a small addition like the remote entry, you won't even have to have a hand free to unlock your doors. Walking up to your vehicle will signal to the car that your remote is nearby and unlock the doors for you! It is a small feature that can make your life a little simpler. It's these features from the vehicles at our Ford dealers Milwaukee, Wisconsin that makes a big difference over time.
If you want to know more details about these models at our Ford dealer Milwaukee, WI, you can go to our website. Our website is meant to save you time and let you relax at home while you start searching and comparing possible used cars. So take your time, compare the features you want, and feel free to call our staff members if you have questions.