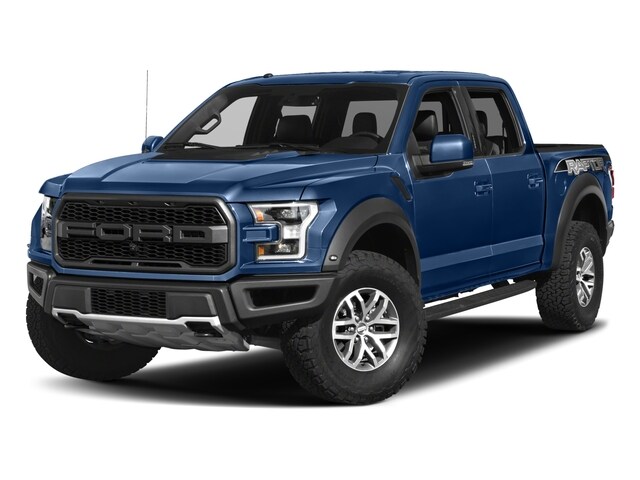 Shelby F-150
When new customers meet our staff and see our selection of vehicles, they feel shocked and impressed. Since we have an incredible and trustworthy brand at our dealership, we are confident that we can find a Ford Shelby truck for you. Even if you're not after a Shelby F-150 for sale, we have sedans and SUVs for you! While it's great to have this many options for you to consider, we also understand that it can make some people feel overwhelmed. We have had people asking, "How am I supposed to find one I like out of all these truck options?" The good news is that we thought of that situation as your Ford dealers, Ewald Venus Ford. That's why we have hired experienced and knowledgeable sales staff members. Each dealer has its own models that the staff learns about. But our team is extremely knowledgeable about our wide selection since the industry of pickup trucks is so large. They will make the process much simpler for you by taking the time to answer your questions. They will help you through each step of purchasing a Shelby F-150 to make sure that you are taken care of. When you come to Ewald Venus Ford, you get consistency and help from our staff when you need it. We can even take some time now to introduce you to an option from our selection of Shelby vehicles at our dealership.
Shelby F-150 Raptor
The first step is to find a car that has the features, power, and space that you need. We will take this opportunity to tell you about a popular model that can help with both work and personal projects, the Shelby F-150 Raptor. This pickup model is well-known for the great gas mileage and lasting value for owners, aside from the power to tow and haul. The Ford F-150 Shelby has a luxurious look by the sleek exterior design and detailed interior, with technology features to impress. You have access to features like a backup camera, remote keyless entry, and heated seats. One thing you will want to pay attention to when you shop for a Shelby F-150 Raptor is to ensure that the maximum weight works for your needs.
If you head over to our website, you can take a peek at more details of these trucks with performance packages. You can also look at pictures, and you can even schedule a time to test drive it. Once you pick a time that works for your full schedule, you can come to our dealership to see our vehicles in person for the first time! You will get as much time as you need to test drive and decide which Shelby F-150 is right for your lifestyle. After that, we can help you save money by creating finance, leases plans, or a payment option for the truck you want. We will be here through the whole process to make sure you get everything you need to keep this from feeling overwhelming or stressful.