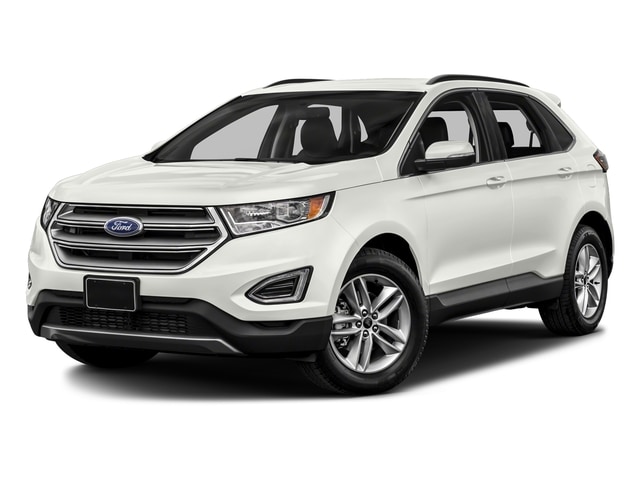 Milwaukee Ford Dealers
Do you feel the need to replace your current vehicle? If so, you are probably overdue for a more modern vehicle. Some people need to replace their cars because they have paid more in repairs than it's worth, we know how overwhelming that can feel. Some repairs are worth fixing, but when you are making constant trips to and from your mechanics auto shop, it's not anymore. Other people may have bought a used car that could have been considered "old fashioned" at the time of the purchase. You will need something modern if you want to have peace of mind when you drive. Having a vehicle that you can trust because it will reliably keep you and your family safe will give you that peace.
We used our vehicles daily; that's why selecting a brand that you can put your confidence in is important to this purchasing process. There are many people who think of our Milwaukee Ford dealers, Ewald Venus Ford, when they want to pick a secure and reliable car. Everyone has different needs and reasons for buying a car; we are here to get to know your reasons. Before we start offering you Ford used cars for sale; you probably want to know that the sales team is on the same page as you. That's why at the beginning of any appointment, visit, or tour, we sit down and ask about the car you are imagining. We not only want to give you excellent options, but we want to give you a car from our Ford dealers near Milwaukee, WI, that exceed your expectations. You don't have to settle when it comes to your safety on the road every day. With that being said, we want to introduce you to our Ford used cars for sale.
Ford Used Cars for Sale
We have cars in amazing condition in the used inventory of our Ford dealership near you. For example, a popular pre-owned choice is a Ford Edge, Milwaukee. As a part of our selection, we have multiple trims, colors, and model years for you to choose from. You could opt for a 2017 or get right on top of the newest technology trends and purchase a Ford Edge from 2019. The 2019 one sports some excellent options like heated seats and a remote start. It also has both four-wheel-drive and all-wheel-drive for all kinds of use and performance that you may not have in your current car. You can enjoy a voice-activated and touchscreen navigation system to help you get to your destination in the most efficient way. Our staff is here to answer any of your questions about the car itself, or how buying a car works at our Milwaukee Ford dealers. We will be next to you every step of the way until you get to drive back home in a Ford vehicle that you feel safe in. Our mission is to make this process easy for you and your family. We do that by giving you excellent selection, fair prices, and understandable financial assistance.