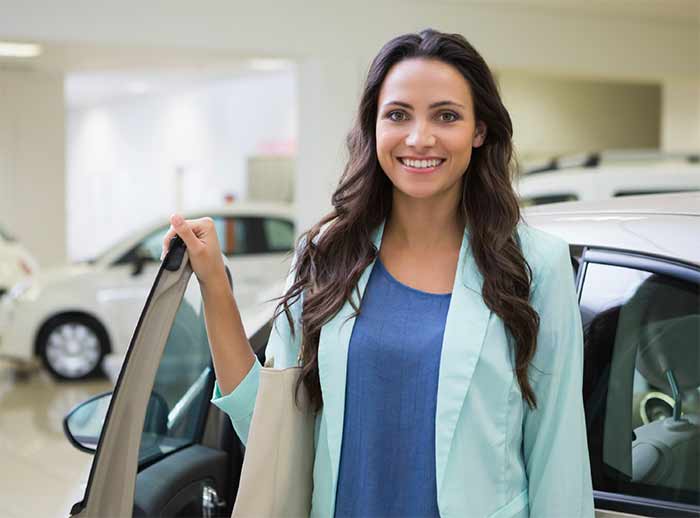 Used Car Dealerships
Are you ready to learn about a vehicle that could help make your life easier? If you answered yes to that question, you have probably had the idea of buying another car at the back of your mind. Car shopping is not something that pops up out of nowhere, either; it's something that goes on for a while. It could be the fact that you realize how often you take it into the auto shop, or maybe you took a ride in a friend or family member's nicer car. If you have ridden in a car model that is only a few years old, you can see the difference in features, technology and feel the added comfort. So maybe after time, you have warmed up to the idea of buying another car, which means you have made plans for saving and research most likely. There's no need for you to sit on the sidelines and feel jealousy towards the people that have those excellent vehicles.
We know that the main things you are focused on our safety and reliability, though. If you have an older car and you don't feel confident in its ability, it's time to upgrade. You need a car that will turn on and run well throughout your whole day to help you tackle your full schedule. As your Ford Waukesha dealership, Ewald Venus Ford, we want to help educate you. That way, you can look at a car's details, you can decide if it will keep you safe and on the road for years to come.
Ford Waukesha
Right away, we want to tackle a myth about looking for used cars for sale. You can buy a used vehicle that still has all those excellent features that you fell in love with from your friend's automobile. You don't have to go to Ford dealerships in your area that only sell the newest models. That can get expensive, and the value of your car will depreciate much more than the value of a pre-owned car. We are one of the used car dealerships that can help you save money by purchasing a used model. We take steps to ensure that all the vehicles on our lot are safe, high quality, and well taken care of before we sell them to our customers. Our team of certified Ford Waukesha technicians inspects every part of the cars that are brought in. Under the hood, on the inside, and the care of the exterior body. As your Ford dealers Waukesha, we even take the extra steps to get background checks through each vehicle's VIN. These are all the details that you get from the staff at our used car dealerships. If we can help our community feel more comfortable and safe on the roads, then we have done our part to help.
You can go to our website to see our full selection of pre-owned vehicles, or stop by our office today. You can get a tour, meet our team, and get a test drive at our Cudahy, WI, location.