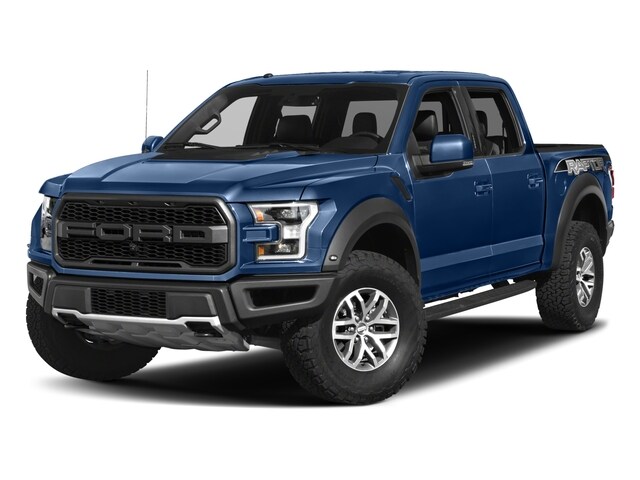 Ford Dealership Waukesha
When Wisconsin drivers consider buying a newer truck, they know there is a lot to consider. Trucks have big and small details that make a massive difference in their ability to perform the right job. Everyone's needs for lifted trucks for sale in WI, are all different. Some may only need a vehicle that can tow their narrow fishing boat, but that's not all that these vehicles are used for. Trucks are used daily for lots of personal and work-related situations; that's why we also stock lots of work grade used trucks, Waukesha, WI. Because of all these fine details that you have to consider and understand, we want you to have a professional and experienced team at your side. Our sales staff will be here to answer all your questions, no matter how small it seems to you. Like we mentioned earlier, every detail plays a part in your vehicles' ability to perform the way you need it to. That's why we want to make sure that each detail and feature is only going to serve your needs.
At Ewald Venus Ford, our main focus is to make the car purchasing process easy for you! We want you to enjoy all the good parts about shopping for a car. You can let us take on the tough and confusing parts. The one-step everyone is the least comfortable with is financing. We know that most people don't enjoy the process of sitting down with a financial advisor that they don't know. Talking with a stranger about your budget is a nerve-wracking thing to do. Luckily, you won't have to deal with those awkward feelings here! As your Ford truck dealer near you, we all know how confusing it can be to hear all the financing industry terms that you don't understand. We have a system laid out so that you can ask questions at any moment if you need clarification.
Lifted Trucks for Sale in WI
Of course, we wanted to take some time to talk about one of our amazing lifted trucks for sale in WI. So without further ado, we wanted to introduce you to a Ford F-150 Shelby. Shelby is a brand that customizes fantastic performance packages for our Ford truck models. This F-150 is only one of all the options they have added to our selection. These trucks can have naturally aspirated 5.0 Liter V8 engines that get up to 395 horsepower. But with a performance package to add on edge, they can be supercharged to over 750 horsepower! This already handsome truck will now have an unbeatable style, thanks to the detailed work of our friends at Shelby. At our Ford dealership Waukesha, we want to exceed your expectations when you want us to find you an incredible vehicle.
You can take the next step to find the right truck for you by going to our Ford dealership Waukesha website right now! We have all the details you need to know right there, as well as ways to contact us and schedule an appointment.