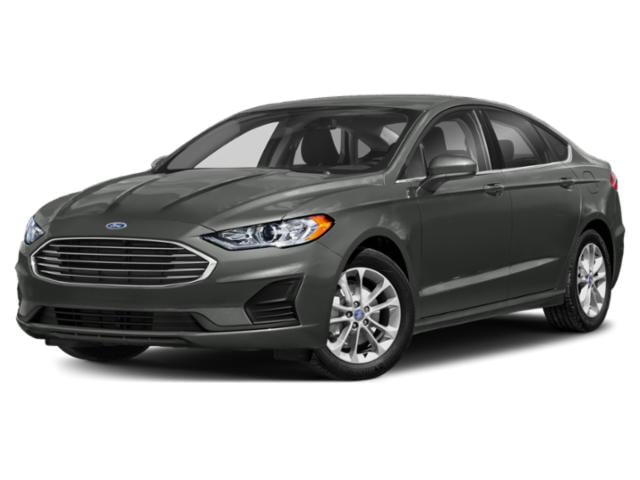 Ford Dealership Near Me
If you have been looking for a sedan that will keep you safe on the roads, we know how we can help. As your Ford dealers in Milwaukee, we have created an incredible stock for our customers to search through when they need to find a car. We have a wide variety for the reason that everyone wants something different. Some may be looking for a truck, while others want a stylish sedan to help them get to work every day. No matter what you are looking for, our Ford dealership near you is going to be able to help. We are Ewald Venus Ford, and our promise to you is that we will make car buying easy! With an excellent selection, fair dealings, and an easy step-by-step process, you will be able to find a vehicle in no time!
Ford Fusion Milwaukee
The Ford Fusion is a popular model because of its modern additions and comfortable ride. If you haven't driven one of these models before, it's easy to make an appointment to test drive on at our Ford dealership near you. When you are in the car for yourself, you can test all the buttons and knobs that you want! You can also take your time exploring the useful options like the backup camera, steering wheel controls, and remote entry.
We know that prices can get in the way of someone buying a vehicle, but that's why we offer our Ford used cars for sale. Everyone should have a chance to own a car they love with excellent features, style, and power. No one should have to settle for a cheap brand because of their financial situation! That's also why we offer some of our most popular models for sale under $10,000. You can go to our intuitive website to see this whole selection for yourself. It's easy from there to reserve the Ford Fusion, Milwaukee if you want to test drive it. Or you can quickly apply for credit, value your current vehicle as a trade in, and also calculate a payment for it. We set all this up on a website so that you can start the car buying process from home anytime you want to! The other plus to starting online is that you can save the cars you really think you'll like to drive already picked out for your test drive appointment. It can really help you speed up the whole process, and after all, that is our goal as your Ford dealers near you! We know that you can't pause work or school just to find another car that can help you get there. So we will step up to make the most of your time spent at our Ford Milwaukee, WI, dealership.
Our staff is ready to help you shop for a car that will make your life easier and help you feel more confident on the road! We will be here the whole time to make sure that you can get answers to all your questions about the Ford Fusion, Milwaukee.