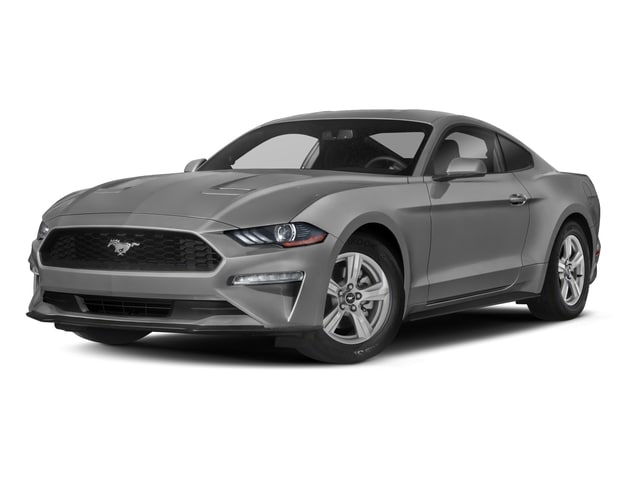 Ford Mustang Milwaukee
This is the right season to be purchasing a new car! When you come to Ewald Venus Ford this time of the year, you will be impressed. We have a massive selection of cars because our customers have and are trading in their previous models for the new 2020 versions. The customers that lease from us will come back whenever the term is almost over and choose another vehicle that is brand new. This gives our drivers confidence while they drive on the road. Of course, we know that some people would rather own a vehicle than lease our newest models. There isn't one solution that works for everybody. We will be here to help you understand and explore the other options that you have.
For example, if you want a new Ford Mustang, Milwaukee, for its sports car features, we understand. We will work hard until your credit score allows you to get a fantastic deal for one of our lease offers. You can start the process by coming to our Ford dealerships near you for a test drive of this car. There you can test all the amazing, modern features that this car has to offer for a driver-friendly experience. You can use the Bluetooth feature to listen to your favorite music through the premium sound system. There is a backup camera so no matter what parking lot or driveway you are in, you will be able to see what is behind you. It's a safety feature for you and others!
Used Ford Dealer Milwaukee
Now we do understand that leases don't work for everyone's specific budgetary needs. Some people need to shop from a used Ford dealer Milwaukee to find a car that fits better for them. The good news is that we also have a fantastic selection of those! With our used vehicles, you can still find a sporty car model like the Ford Mustang, Milwaukee. It may be a few models older and have a higher mileage count, but our staff will make sure that it still suits all your needs! You can still have a Ford Wisconsin vehicle with a backup camera and navigation system. It all depends on what you want our sales team to help you look for. Our dealership staff is looking for safety and reliability in a vehicle, and that's why we are transparent about each used car background. You can go online or ask during your test drive visit about the background check that we do on all the pre-owned models at our used Ford dealer Milwaukee.
We have options for every customer, no matter what your financial position is. We can help you lease new or get Ford Motor Credit for a pre-owned version of the car you love. As your local dealership, we are excited to help you shop for your next car before the business of Spring and Summer gets here. If you want to plan ahead and have an excellent vehicle to help you, we will be here to help.