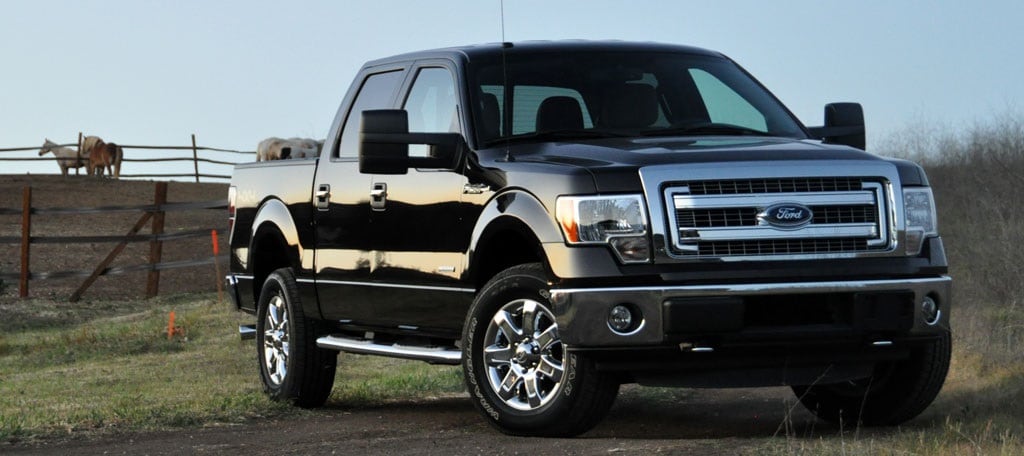 Ford Dealership Service Department
At Ewald Venus Ford, a dealership's obligations stretch beyond getting you a great car. We want to be there every step of the way on you and your vehicle's journey. To show this, we at Ewald Venus Ford would like to offer our Ford Dealership Service Department. Our service center comes with a knowledgeable and caring team of technicians. Our technicians have a healthy amount of years to back them up. It is important to us when looking for technicians; we find only the most well studied and thoughtful members to add to our exclusive team. Many of our team members include ASE certified mechanics. If you want a well-read Ford Dealership Service Department that will care about your vehicle as much as you do, we would love to see you. You can visit us at 2727 E Layton Ave, Cudahy, WI 53110, six days a week. We open at seven in the morning, ready to cater to your vehicle's need.
A modern Ford service center requires advanced technology to keep it capable of handling the expanding world of cars. Thus, we keep our technicians loaded with the tools that they will need to get the job done. Our technicians are not the only ones that we offer unique and helpful tools to. We also have online tools to help you handle your vehicle's many needs. Our website provides much ease of life features, such as the ability to schedule a service. It is as simple as entering some information and waiting for one of our qualified technicians to take care of your vehicle. You can also see, on our online website, what we offer to save you time. One of the most common requests that we get is oil changes. An oil change is one of the most critical factors in keeping a vehicle in top shape. We would be honored to be the people you go to to take care of such a task. If you need an oil change service in Milwaukee, trust us to get the job done timely. We understand that we are one of a few Ford dealership service departments near you. We want to thank you for trusting us with such an essential part of your life.