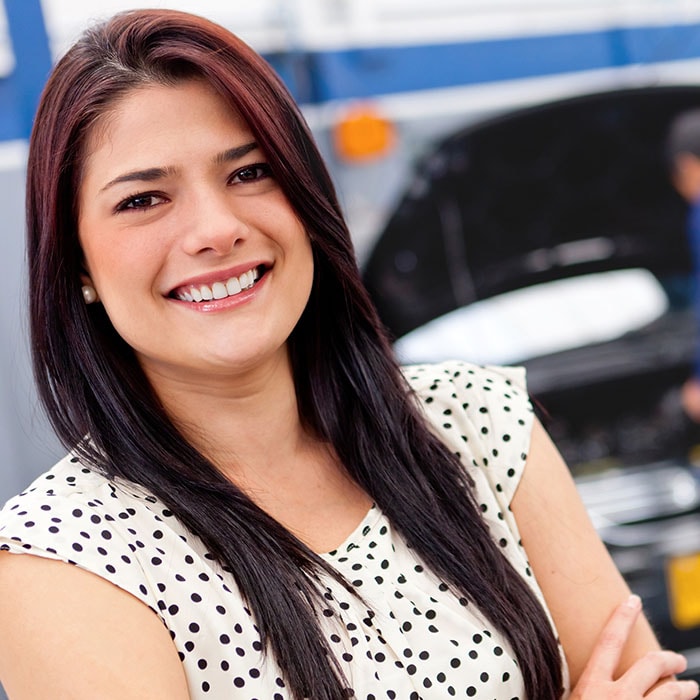 Is it about time to look into buying or leasing a new car? Whether you're looking into new or used vehicles, you'll need to make sure you have a trusted Ford dealer near you that can offer you the
Ford lease deals
you've been looking for. When you want excellent service and a wide selection of vehicles, make sure to choose Ewald Venus Ford as your next stop! Our Ford dealer in Waukesha, WI has hundreds of excellent vehicles just waiting for you to come and check them out. Are you looking to get a new Ford Escape and all the current Ford lease offers that go with it? We'll make it simple for you to find the right vehicle between our vast selection and dedicated team of associates. Our Ford dealers near you are armed with all the knowledge they need to give you honest and straightforward answers to your questions. Aside from a helpful sales team, you'll find a
Finance Center
capable of working with you to get you Ford Motor Credit financing! We are able to work with clients from all different credit backgrounds to secure you the options you deserve. 
Whether you have bad, fair, or perfect credit, we've trained our finance experts to deal with people from a myriad of financial situations. However, are you looking for a cheaper alternative than Ford Motor Credit financing? Not to worry, because leading with our Ford dealer in Waukesha, WI can end up saving you hundreds or thousands! With Ford lease deals like bonus cash and low payments, you can rest assured that we'll track down something you can afford. Leasing often means you won't need to put down nearly as much money as you would when financing through Ford Motor Credit. In addition to this, you'll have much lower monthly payments and can avoid having to pay maintenance fees. Is your current lease almost up and it's time to start looking for something else? Not only can we deliver Ford lease deals, but we can also perform a lease exchange quickly and without hassle. Even if you've leased your current car from another dealership, we'll be able to get you into a
brand new Ford Edge
. Aside from our Ford lease deals, we'll give you $300 towards your first payment along with any equity you've built in your vehicle. This is just one of the ways that we work to save you money while also making it easy!