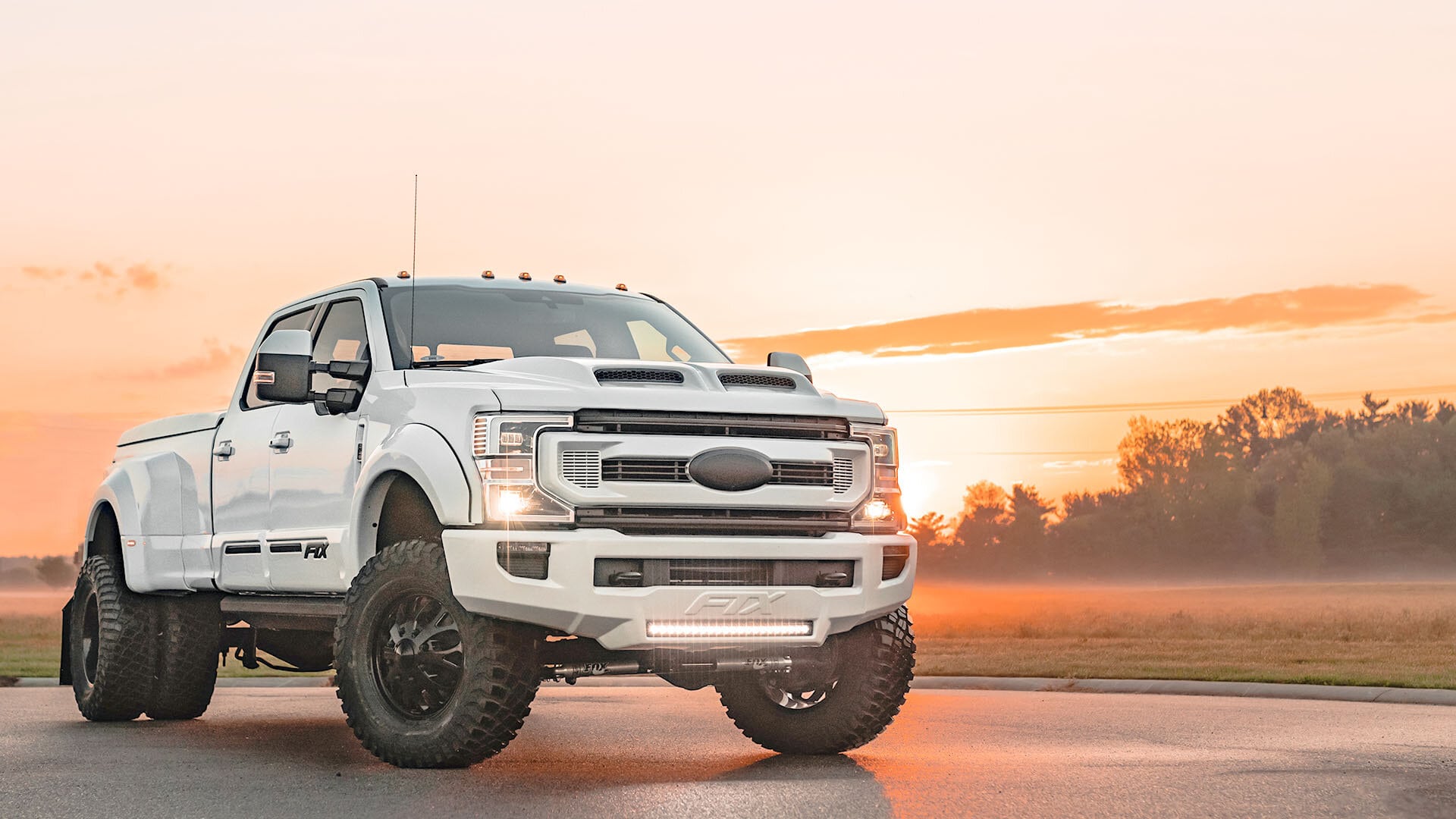 Ewald's Venus Ford is your #1 Tuscany Truck Headquarters in the Midwest!

The Tuscany FTX Delivers Rugged Reliability and Matches it with Luxury.
The Ford Tuscany FTX is designed for the truck owner who requires dependability in his or her vehicle. For those who are not in the know, the FTX is the vehicle that started it all for Tuscany. It's extensive Ford off-road technology matched with the aggressive Tuscany styling and stance make the FTX the truck you  have been looking for if you want luxury and rugged durability.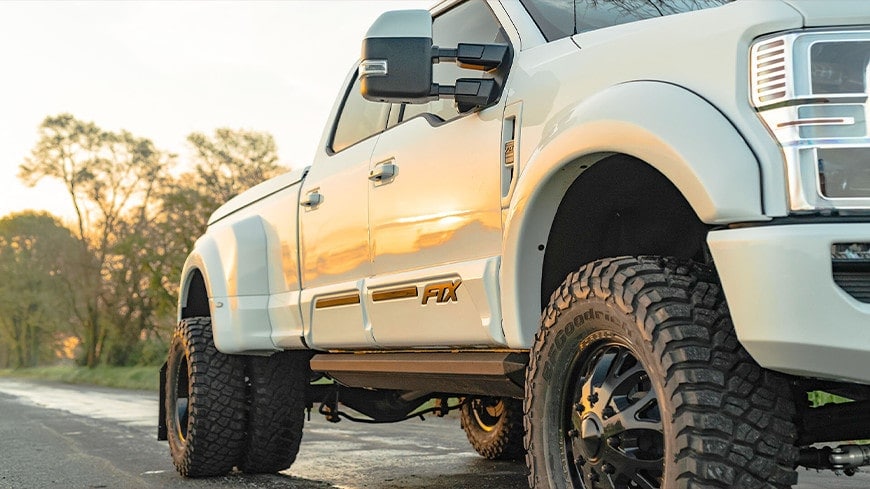 Over 70 Proprietary Components. Unmistakeably Harley-Davidson.
Ford F-150 and Harley-Davidson - it would be hard to name two more iconic American vehicle brands. Each has forged a place within the hearts and minds of motorcycle and truck enthusiasts everywhere, for years upon decades. Both combine uniquely American style, performance, history and attitude - and sometimes in the very same vehicle.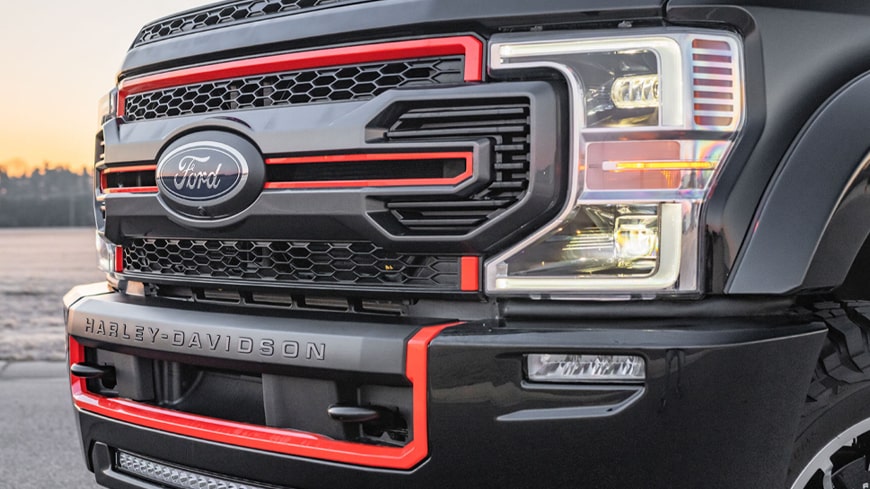 Honor the Troops with a Tuscany Black Ops Ford Pickup Truck
The Tuscany special edition Ford F-150 and F-250 Black Ops pickup trucks are built to honor our armed forces who serve to protect our way of life worldwide. These trucks are stealth black and manufactured by Ford Tuscany, the top Ford Motor Company specialty truck modifier. in addition to the specialty paint job, these trucks feature a customized body kit. For each truck produced, Ford Tuscany makes a contribution to the Wounded Warrior Project.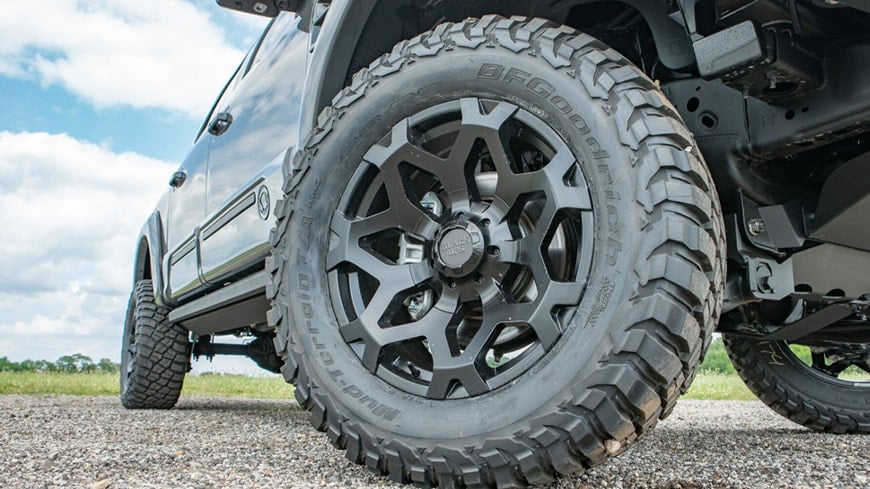 Want to Learn More about Tuscany Trucks Available at Ewald's Venus Ford?
For additional information on our Tuscany Truck selection, get in touch with our team here online or by calling us at (414) 481-8500.