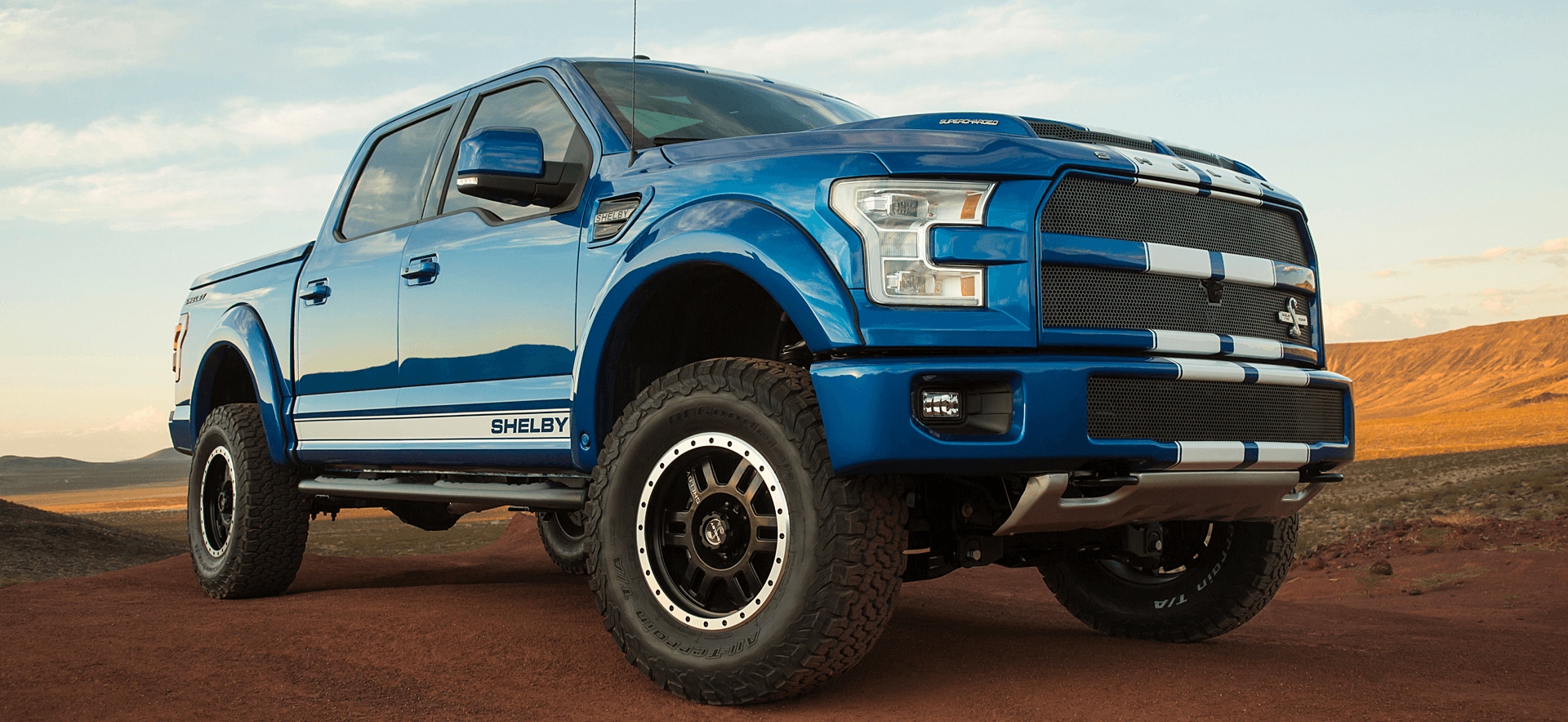 As exciting as it can be to leave behind your old car and get into something better, it's not always easy. With the potential to end up in an unreliable car or pay too much looming, you may not know where to begin your search for used trucks in Milwaukee. When you want to get away from the potential risks that can come with shopping and have a stress-free experience, make sure to visit Ewald's Venus Ford! If you want all the options you could want in one location, then our Ford dealers in the Milwaukee area can be of assistance. Our lot is teeming with hundreds of different new and used trucks for sale. Whether you want a new F-150 or used lifted trucks for sale in Wisconsin, there is no shortage of options at our Milwaukee Ford dealership. We even provide a helpful staff to give you all the help you need to hone in on the right Ford in Milwaukee, WI. 
While our staff on our sales floor let you test drive and figure out what suits your driving habits, our Finance Center will ensure you can afford it. With both of our teams working towards your best interests, you can rest easy knowing we're looking out for your best interests. However, if you are looking for affordable options, our used trucks in Milwaukee may be ideal for you. One thing that sets a pre-owned Ford in Milwaukee on our lot from other is that they're all ready to drive off and have no issues. Having the powertrain of all our used lifted trucks for sale near you means that buying pre-owned doesn't have to be a risky guessing game. If you're curious about whether any of our vehicles have been properly cared for over the years can also get a free history report with any used Ford on our lot. 
Transparency isn't the only reason to make us your used Ford dealers in the Milwaukee area. We have some of the most competitive prices around, even providing plenty of options under $10,000. Our Ford dealers in Milwaukee even scan thousands of other dealerships to check whether our prices are too high. When we notice rates falling on specific pre-owned vehicles, we make sure to adjust our prices. Finally, getting into affordable used trucks in Milwaukee is as simple as making your way down to our location!